Do You Have A Project We Can Help With?
Promold Plastics partners with many different Mold Suppliers in the U.S. and abroad to ensure we can meet the budget, quality and time constraints of each and every customer. We also can receive and re-qualify existing molds our customers own.
We can offer our customers any of the following services:
Prototype and multi-cavity production molds
Mold Repair and Refurbishment
Mold Testing and Sampling
Mold Modifications and Improvements
Preventative Mold Maintenance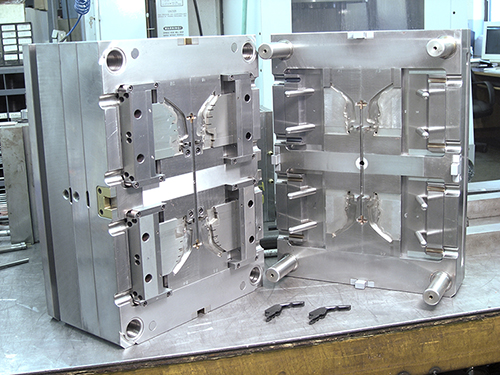 For more information or a free consultation, please contact Promold Plastics at (860) 342-5550.